Scholarships Awarded
The North East Community Foundation awarded scholarships to members of the Class of 2020.
---
TJ Sebolt and Zach Nishnick received the Richard Gorzynski Memorial Scholarship
The scholarship was established in honor of Gorzynski, a North East resident, triathlete, fierce competitor and highly intelligent leader who was stricken with cancer at age 48. Recipients must be athletes who exhibit the same competitive drive, educational self-discipline and leadership qualities.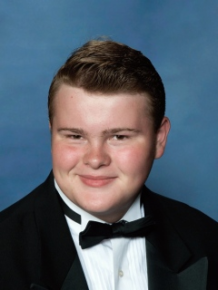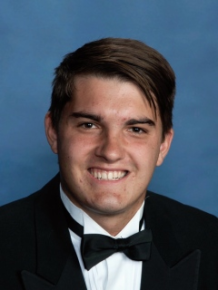 ---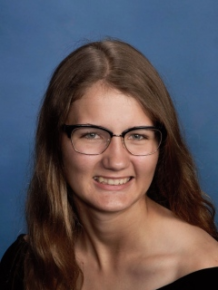 Julia Sank received the James R. Meehl Scholarship
Meehl was a lifelong resident of North East, owner of Eureka Electrical Products and a founding member of Lakeview Country Club. He excelled in academics, graduating from Cornell University with a degree in mechanical engineering. Thus scholarship recipients must be National Honor Society members who plan to major in a physical science. Meehl was all country in football, the leading scorer in the county in basketball and was offered a minor league contract in baseball. Therefore, the recipient also needed to participate in a varsity sport. Based on these criteria, Lewis was chosen.
---
Anthony Haskins received the Dorothy Bertges-Thornton Scholarship
The estate of Dorothy Bertges-Thornton donated more than $130,000 to the North East Community Foundation in 1997 and has been awarding scholarships since.
---
For 28 years, through the generosity of members of the community, The North East Community Foundation has been helping make dreams come true. We wish the very best to these students as they follow theirs.

If you are interested in establishing a scholarship to benefit the next generation, please contact Susannah Weis Frigon at 814-454-0843.
If you are interested in applying for a scholarship visit our scholarship list and requirements page.